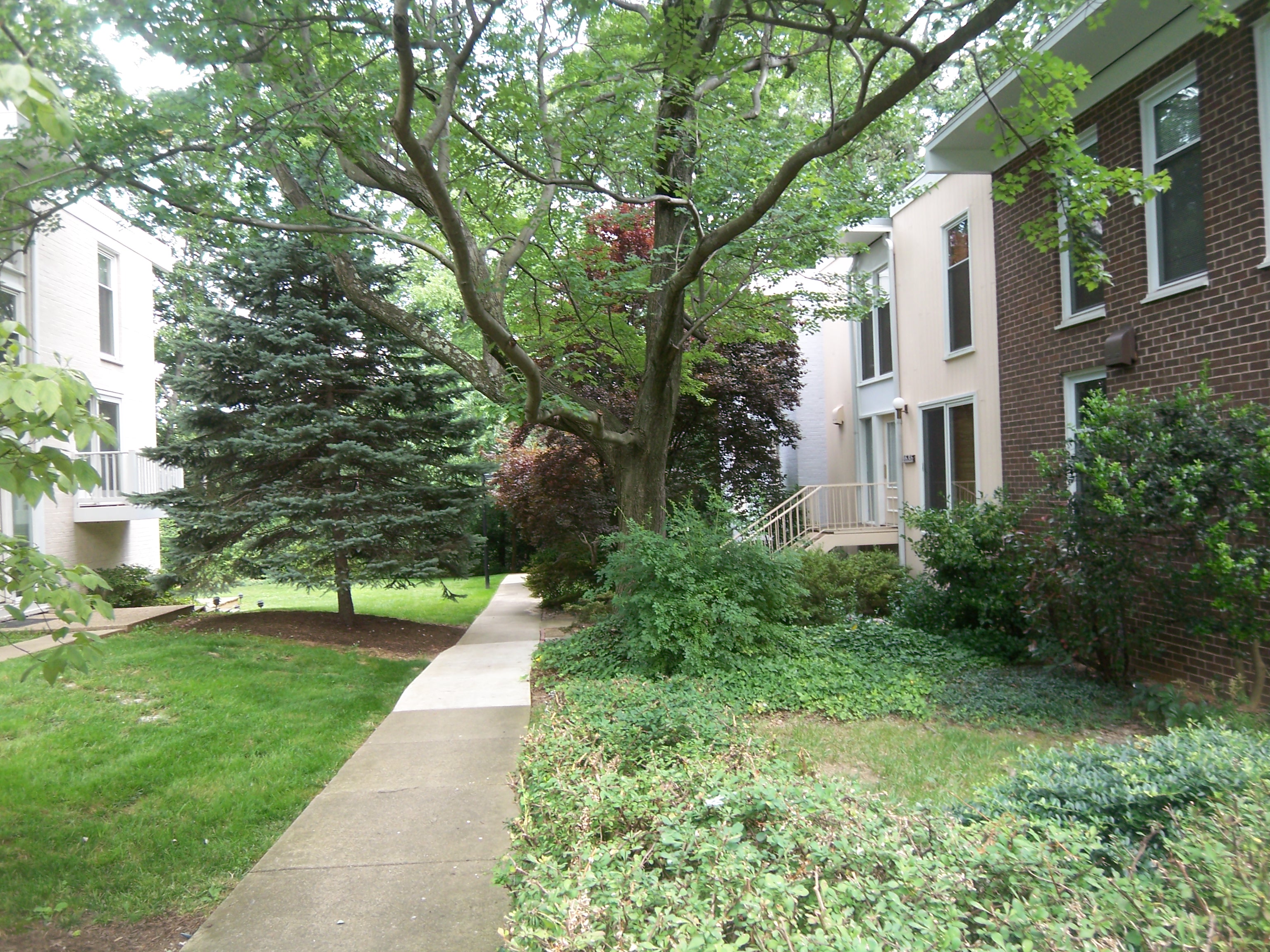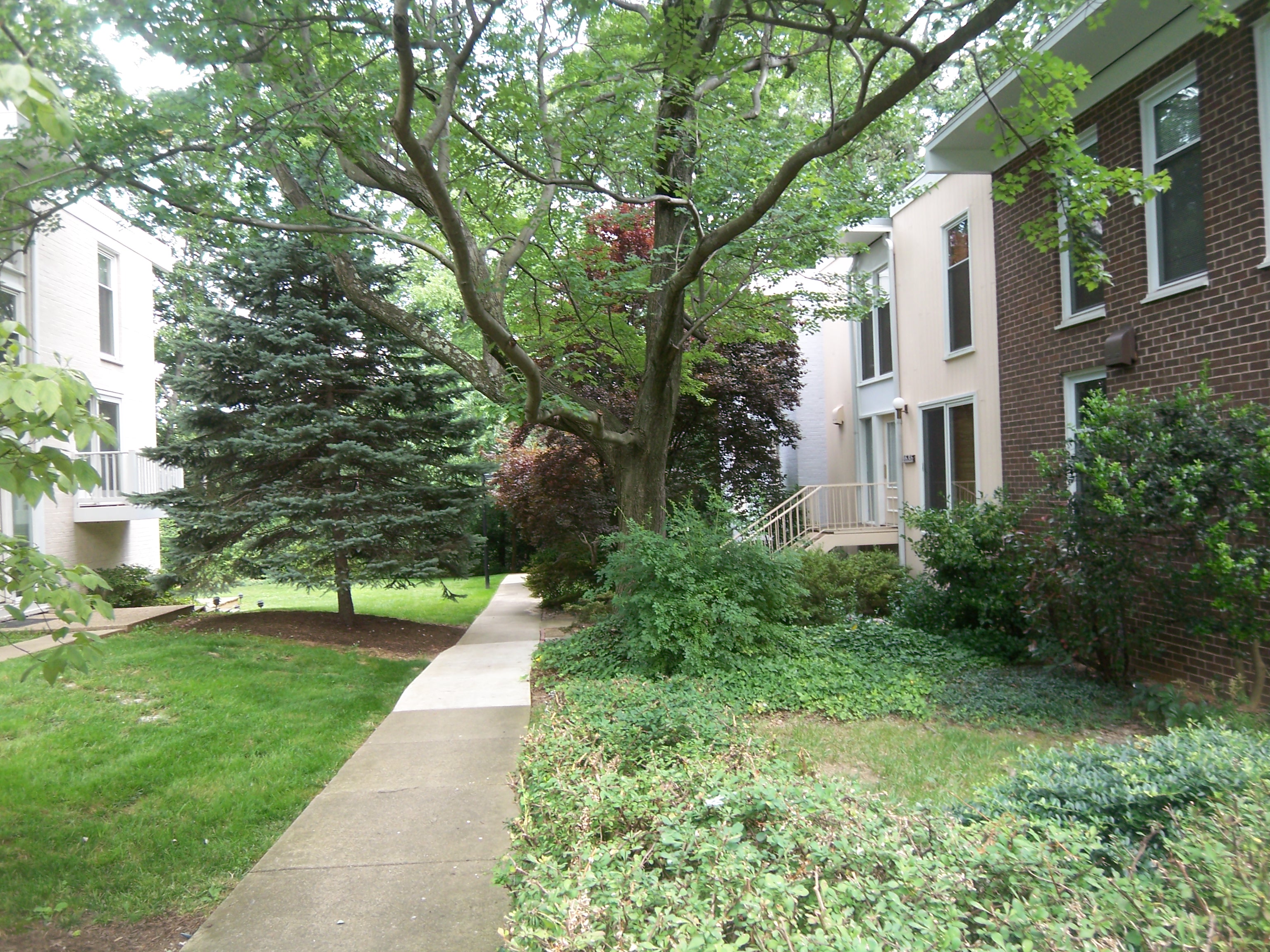 If you live in a condo where the fees haven't gone up for years, or if you are looking to buy a condo where they are advertising a low condo fee as a "feature" take a closer look. It's likely that the costs of goods and services have not gone down. Try to determine if something isn't happening that should be happening?
When evaluating the financial position of a condominium there are some cost-of-ownership items that don't apply in single-family home ownership. One glaring item is the cost of delinquencies. In today's world of upside down mortgages and foreclosures many condominiums are struggling with a loss of operating revenue (monthly condo fees), due to delinquent condo fee accounts.
Well-managed condos will actually provide an allowance for some percentage of delinquent accounts to insure that they have adequate operating cushion. When looking at a condominium's resale package be sure to look at the dollar amount of delinquent accounts and ask what that number represents as a percentage of the whole.
So what's the upside of condo ownership? In a well-run, well-managed condominium where the Board of Directors takes its responsibility seriously, property values are protected through active maintenance and enhancement of the property. You not only get to enjoy a well maintained property while you live there and you can feel confident about the condition of your property when you go to sell.