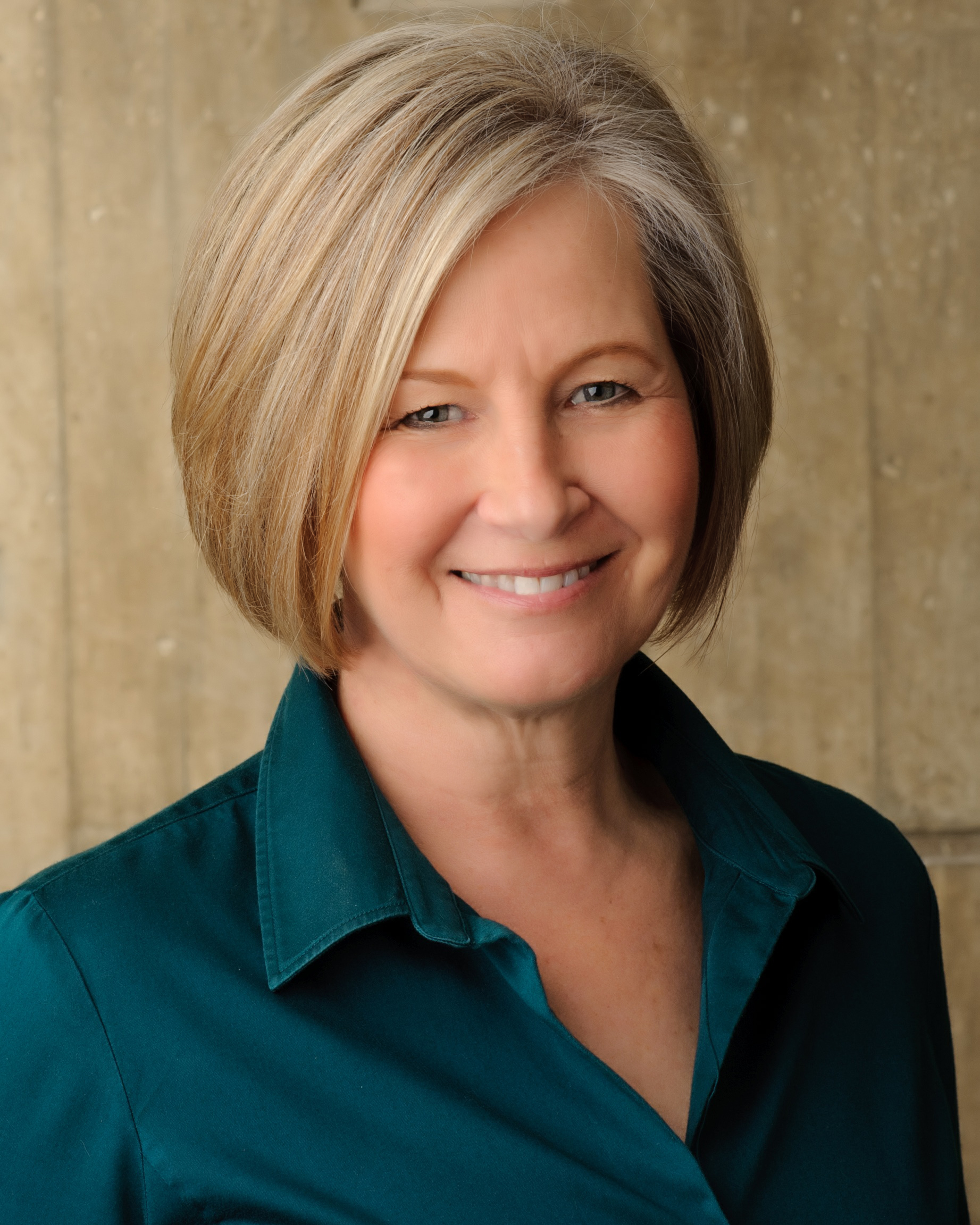 Eve Thompson
11404A Washington Plaza W
Reston, VA 20190
Email Phone: 703-582-6475
About Eve
Commitment to Community
Eve Thompson has lived and worked in Reston for more than 25 years. During that time she has demonstrated a deep and abiding commitment to her community, serving in a variety of ways—all designed to make her community a better place to live.
As a homeowner and merchant in the Historic Lake Anne area she has worked tirelessly to insure that the Lake Anne Plaza be seen as a vibrant community focal point. Eve expanded the Lake Anne craft market into a bustling Saturday open air market where people gather to shop and visit from all around the region.
She worked with the Lake Anne Merchants to create events enjoyed by people from all over Reston and beyond. Eve has also worked for years as the head of the Lake Anne Condominium's Landscaping Committee. In that role she is responsible for the residential and commercial landscaping.
Professionalism
As a business professional Eve brings that same caring into each real estate transaction she handles. Making sure that everything that needs to happen happens with a minimum amount of hassle for her buyers and sellers. Eve has chosen to work exclusively in Reston because she knows that the greatest value she adds is in knowing and believing in Reston as a great place to live.
As your local Reston specialist, read my Reston Real Estate blog to keep up-to-date with Reston property and area information.
Call me on 703-582-6475 or drop me an email at eve.thompson@longandfoster.com when you are ready to buy or sell in Reston, VA.